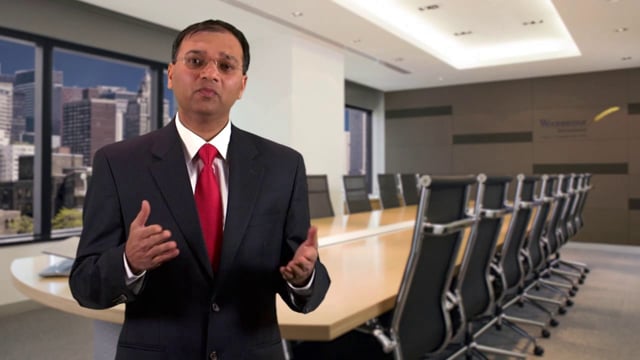 What is the ideal company?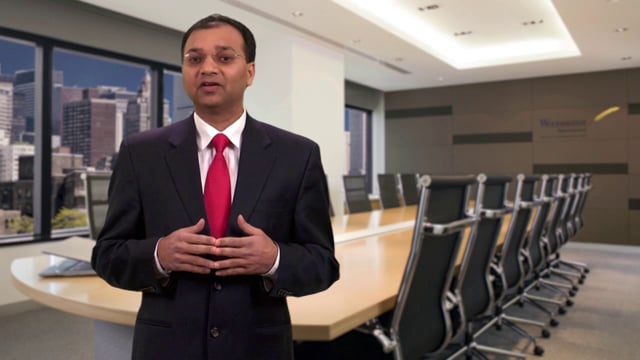 What is adjusting EBITDA?
What are EBITDA multiples?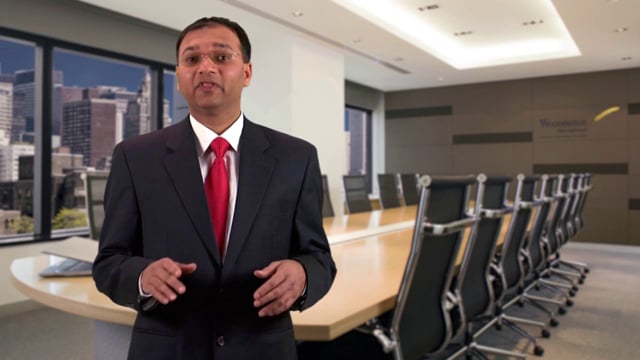 What happens if I decide to sell?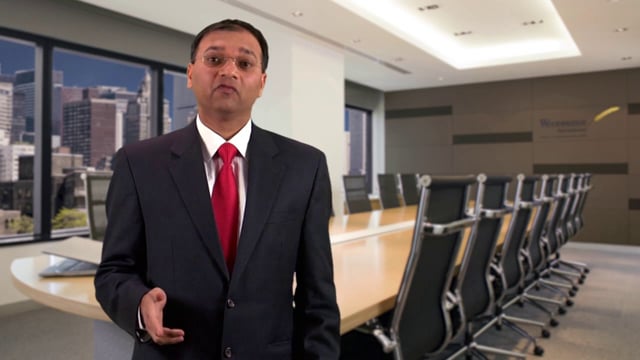 How do I get the highest price?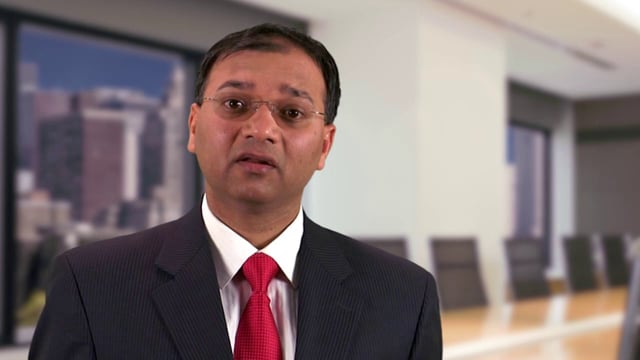 What can prevent a deal from closing?
Should I tell my employees I am selling?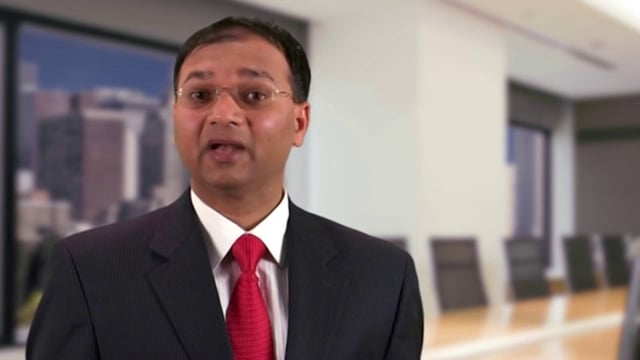 Who are the most likely buyers?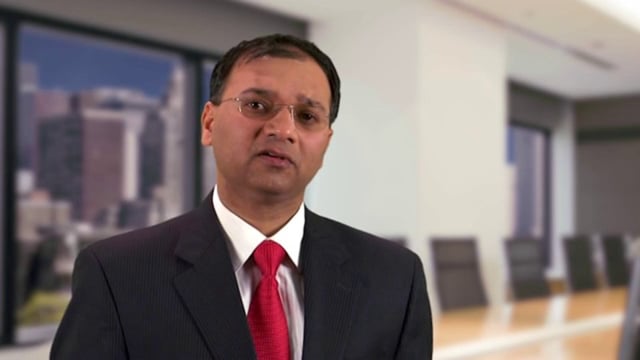 What can I expect during the process?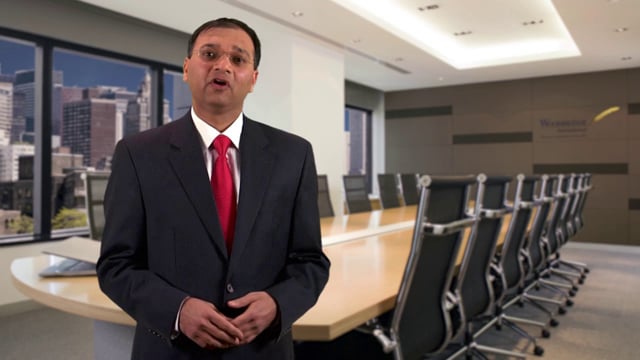 Who will you approach to sell my company?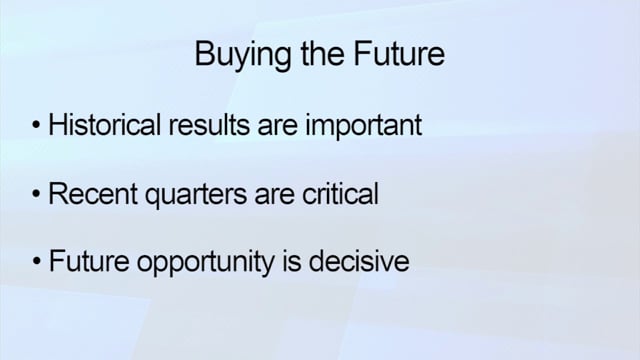 When is the right time to sell?