Ideal Time to Sell
Watch an addition to our FAQ Series, featuring Jitender Chopra, Managing Director, who discusses the ideal company to bring to market and the best time to sell.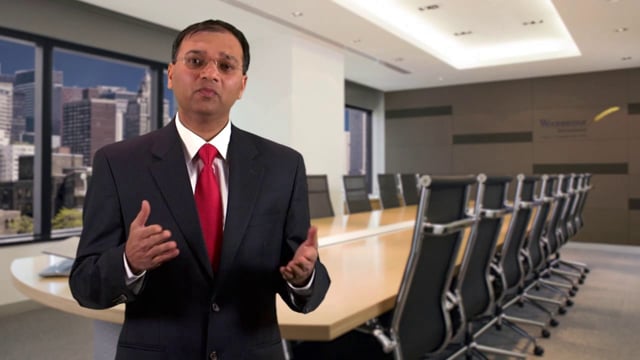 Consumed with Finding Buyers
Darshan Rathod, Senior M&A Advisor, explains how Woodbridge's approach to selling your business maximizes your deal options and your company's value: FAQ Series.
Download free eBook
Talk to an Expert
Only Companies with annual revenue of ₹30 Crore to ₹500 Crore +, please. Call Kuleen Mathur, +1 646.663.1017 or complete the form below.